Upper Playground is proud to announce the release of Stoked, our new high quality, high performing, premium cannabis line.

Always fresh. Hand selected from California's top indoor and outdoor growers. Packaged using an exciting, refreshing approach that celebrates the Artist and Urban Culture. Introducing the BIG 8th. 4.5 grams (25% more) of premium flower at a phenomenal price. 3 flavors of the BIG 8th: Sungrown, Fire and Select.

Stoked. For those who play on a higher plane.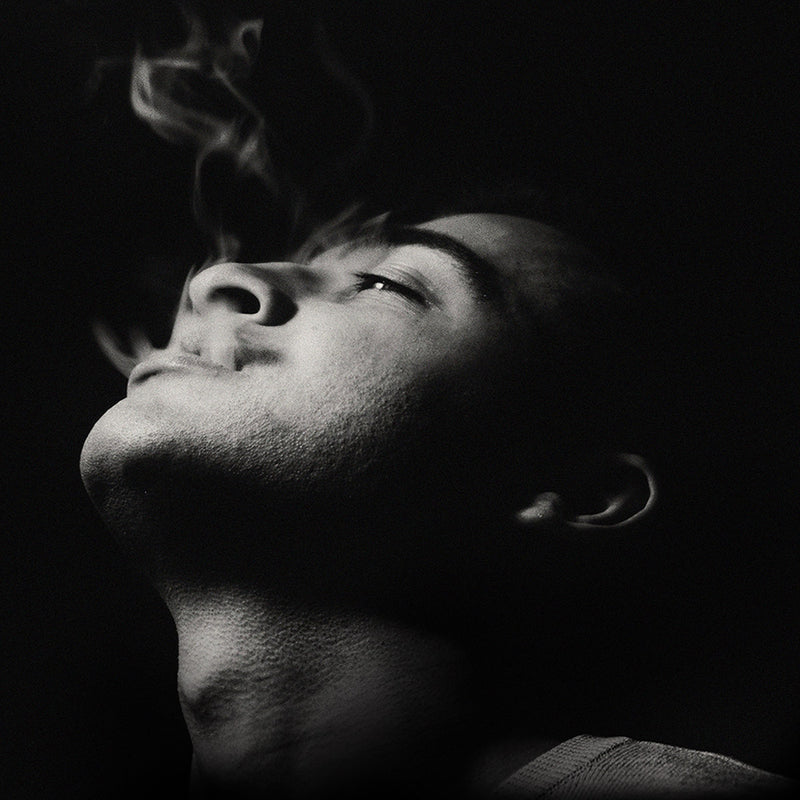 The BIG 8th - Upper Playground's premium cannabis flower line offered in Sungrown, Fire and Select. 4.5 grams (over 25% more per 8th) of the finest, freshest weed at phenomenal prices.
Whether you're going for that classic easy going feeling or a full head and body trip, we've got the perfect high for you. And our Select line is a seasonal limited release of small batch hand trimmed and cured flower packaged with custom commissioned art from Upper Playground artists.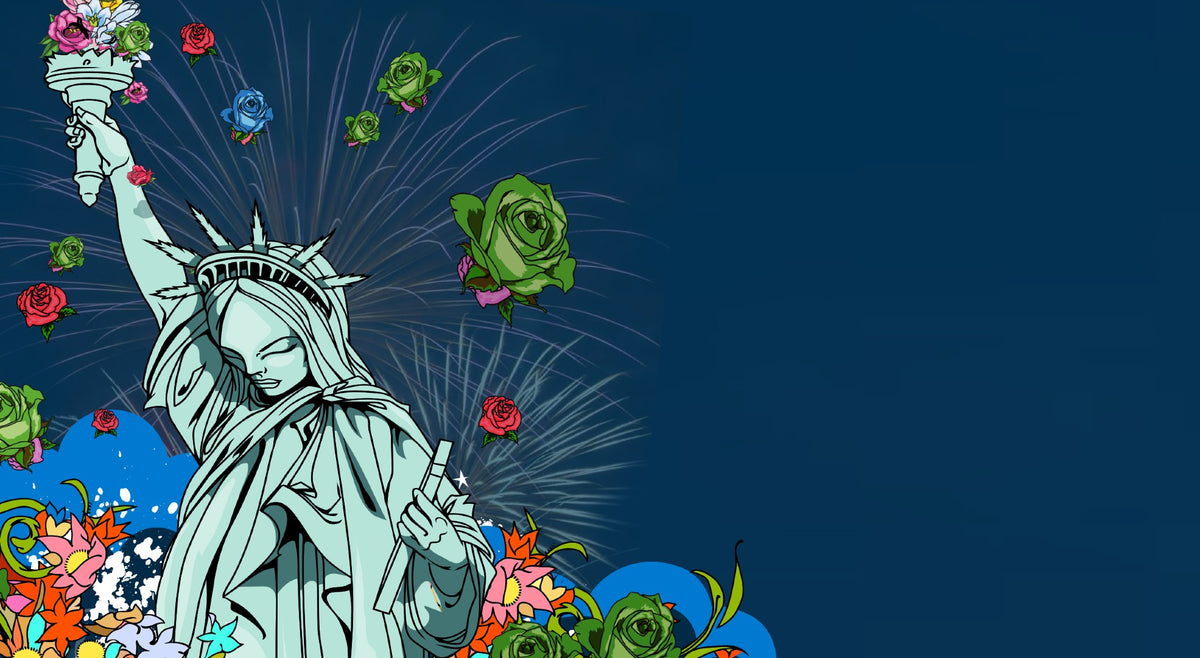 For each release of Select, our bud master collaborates with an artist and grower to produce a fully immersive art inspired custom experience. The original art for each seasonal "Select" release is also available on high quality hoodies, t-shirts, and select merchandise and home goods.

Be the first to know. We'll send you an email before anyone else about the artist, grower, and release date of the next Select.
Stay Up To Date