Upper Playground
Paul's Hat Works Bowler
$260
THE LEGEND BEHIND THE RELIC
UPPER PLAYGROUND
x

PAUL'S HAT WORKS

The SF Heritage Preservation Society together with Paul's Hat Works presents to you the "Black Bart Bowler."

San Francisco's oldest hatter in town was established in 1918 and continues the tradition of old world fine hat making. Specializing in classic panama straw and beaver felt; Paul's Hat Works handcrafts each piece.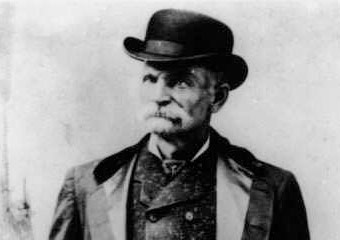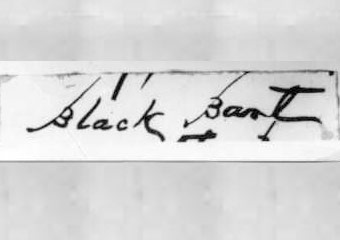 Commemorating one of thee most infamous old west outlaws and stagecoach robbers in San Francisco history, The Society presents The Black Bart Bowler. Charles Earl Bowles aka Black Bart, the "gentleman bandit", was known for his signature black bowler along with his duster and polite etiquette. He exclusively robbed 28 Wells Fargo stagecoaches in the late 1800's. Each stickup was done on foot - flour sack over the head with eyeholes cut out - and armed with an unloaded shotgun.
Black Bart's infamy and legend stretched further as he was known to leave poems inside the emptied strongboxes. You can find two of which that has been printed by hand atop the custom hatbox that accompanies each bowler.
Paul's Hat Works
Deep Richmond District, SF
hatworksbypaul.com